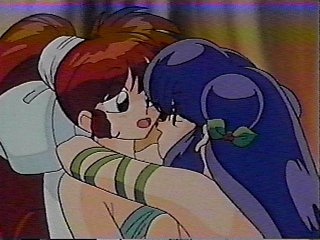 This Shampoo and Ukyo Ring site owned by A6M5ZERO.
do you wish to join? [ Previous 5 Sites | Skip Previous | Previous | Next | Skip Next | Next 5 Sites | Random Site | List Sites ]
Thank you all who come here...I know that this page is small and not much to see but I will have Shampoo animations running shortly...any of you that have some please give me your url and permission to use them thanx!!!While your here click on the join? link to join MY ring..
Visit Anime Pitstop! Your First Anime Search Engine.
Note all pics are property of thier respective owners